Find out about giveaways, be among the first to read new books ...
Hello! You'll find posts here for readers, writers, and anyone interested in life. Check out the categories to the right for your favorite topics, or just start browsing. Sometimes I throw in a recipe or a poem, share my writer's life, or tell you how I came up with one of your favorite characters.  I'll announce contests and share pics from events. Sometimes I delve into how to handle tough political, social or religious topics in your own books if you're a writer, or share what I learn about the ever-evolving world of publishing. Whatever the topic, I promise to do my best not to waste your time. There's enough clutter online without my adding to it.
I love to hear from readers, so feel free to comment on any post or write to me directly through the Contact page.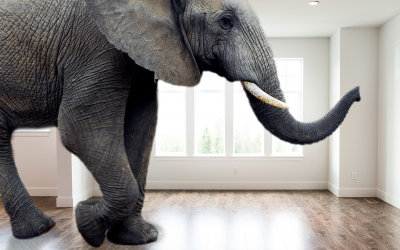 There is much to say about 2020, but for this post, I'm going to ask readers how they want us, as authors, to write COVID into our stories set in this year? Do you want total realism, realism with a bit of blur when it comes to shut downs, masks, and scary death...
read more