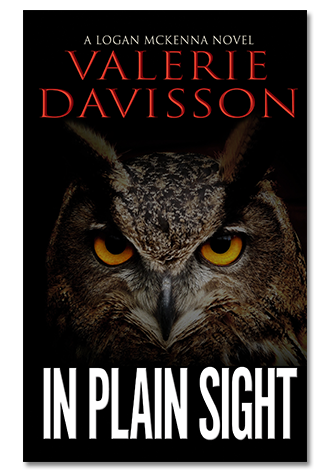 "Beautifully written! A great addition to the Logan series. . .keep 'em coming!"
– G. Linstrom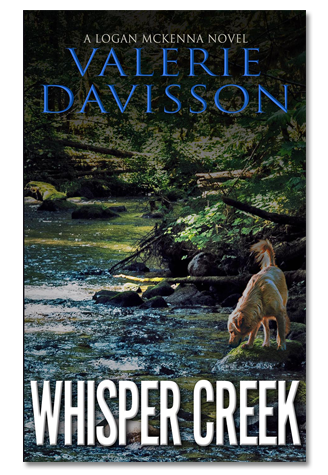 "'Page-turning suspense with a satisfying twist ending—Davisson delivers again!"
– Larry D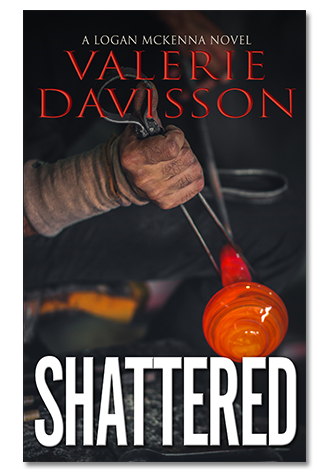 "Moves deftly between description and dialogue…highly addictive page turner."
– Succotash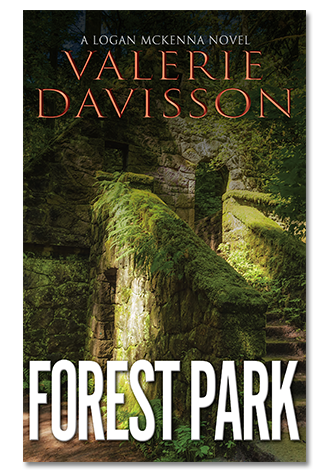 "Davisson's writing style flows effortlessly. Logan McKenna is someone I'd like to know."
– Mwcats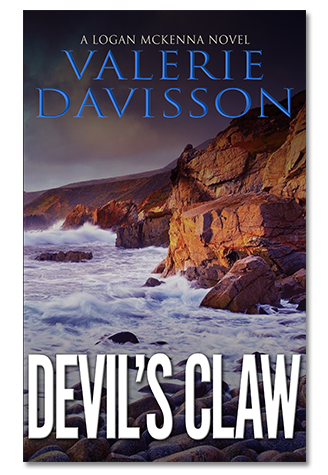 "Fast paced and compelling—will make you wish you lived in Jasper, CA"
– J Livingston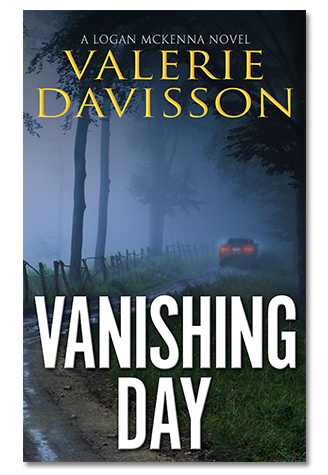 "Fast paced and edgy, this one has it all—suspense, drama, and mystery."
– Mommagabs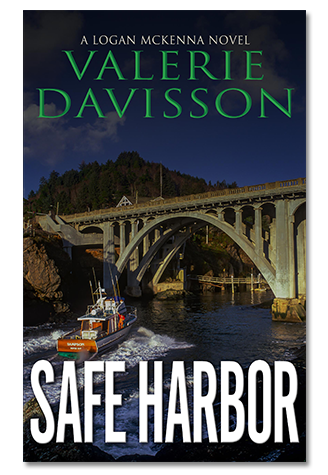 "…more coastal culture with a dash of international intrigue…"
– Claudia M.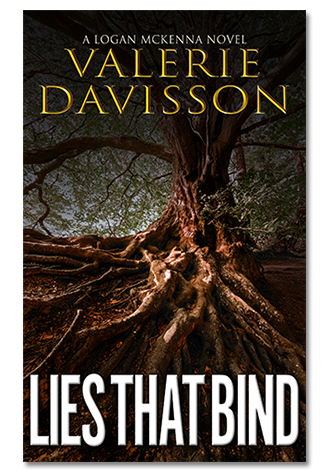 "Rum runners, jealousy, murder—Davisson's latest is a mystery/thriller worth losing sleep over!" 
– LW Book Stash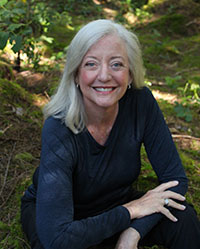 Welcome! I'm so glad you've discovered my books. Hope you're enjoying getting to know Logan McKenna and friends as much as I love writing about them.  Whenever I finish a book, I say it is my favorite, and my newest release, IN PLAIN SIGHT: A Logan McKenna Mystery Book 8, is no exception. I have been fascinated by raptors ever since moving to Oregon. Having Logan like them, too gave me an excuse to spend some time at the Cascades Raptor Center in Eugene, OR and learn more about these fascinating creatures and those who care for them. Logan's life continues to evolve and her roots grow deeper in Oregon soil. I'm already having fun dreaming up story and plot lines for Book 9! For sneak peeks, contests, event announcements, special promotions, and the latest on all things Logan, be sure to register for my newsletter and blog.
There's a lot to explore on the site, so grab a cup of coffee or a glass of wine and stay awhile. And if you have any questions or just want to talk about your favorite character—mine's Iona Slatterly of the spray on jeans and Neon Geranium lipstick—zip me an email. I love to hear from readers and promise to write back, even if it takes a while due to my writing schedule.  And if you like my books, I'd appreciate your spreading the word and leaving an Amazon review so others can get to know Logan, too.
And don't forget to get your free copy of my novella, BELLA: An Appalachian Love Story by subscribing to my newsletter, using the form below.
Time to take Finn for his walk before getting back to Logan's next adventure. When there's a sun break on the Oregon coast, we take it!
Valerie Davisson
"…incredibly memorable story, one I would highly recommend…"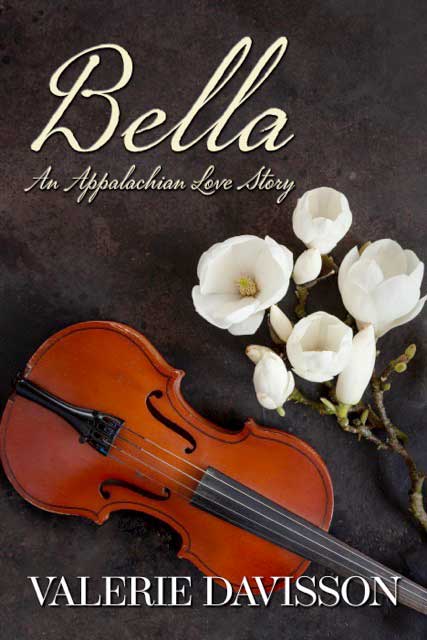 Free Novella with Newsletter Subscription
Ever since I wrote the first book in the Logan McKenna series, I've had this story brewing in the back of my head about Logan's family roots and her treasured violin, Bella—why it was made and how she came to inherit it. Finally, four books into the series, the story kept pushing to get out, so I decided to give Bella a book of her own.
Join me in stepping back in time to meet Logan's great grandmother and Giovanni, a young Italian immigrant in the story that started it all.
BELLA: An Appalachian Love Story, is an exclusive gift to newsletter subscribers. It's a thank you for being so supportive of the series. If you are a current subscriber and have not already received your copy, please email me through the contact page and I will get yours to you right away.